WELCOME, Educators
Let's Talk About the Science of Reading
A vast body of research evidence collected over the past 40+ years—the science of reading—is both overwhelming and compelling. This research reveals what happens in the brain during reading and what needs to take place instructionally to enable skillful reading.

At Zaner-Bloser, we're passionate about the science of reading, bringing joyful and successful learning to classrooms, and the promise of literacy for all children. Visit our Science of Reading Hub for a variety of free resources to aid in your journey toward the most effective reading instruction.
We are ready to support you. Let us know if you would like to request more reading research, program samples, information to register for one of our events, or a follow-up from your sales consultant.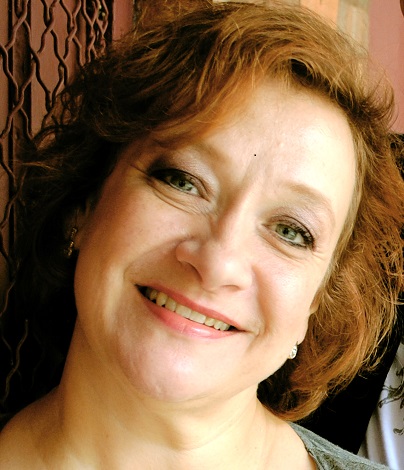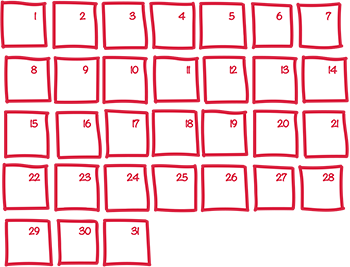 Upcoming Events

I'll be hosting or traveling to the following events to meet with educators and share information about the science of reading.
Equity and Literacy for All Children Events

Kansas City RPDC
Kansas City, MO


Heart of Missouri RPDC
Columbia, MO


St. Louis RPDC/Education Plus
St. Louis, MO


Southeast RPDC
Cape Girardeau, MO


Fort Collins, CO
SMCAA Curriculum Conference
–
Lake of the Ozarks, MO
At Risk & Struggling Students Conference (Innovative Schools Summit)
–
Las Vegas, NV
Greater Ozarks Cooperating School Districts Innovation Summit
–
Branson, MO
Big Sky Literacy Summit
–
Big Sky, MT
Structured Literacy: Room for Everyone! Conference

Blue Springs, KS
SWIDA (Southwest International Dyslexia Association)

Albuquerque, NM
K–3 Reading Summit

Boise, ID
CCIRA Conference on Literacy

Westminster, CO
Greenbush Textbook and Resource Vendor Fair

Girard and Lawrence, KS
Colorado League of Charter Schools Annual Conference

Westminster, CO