Discover Products by Subject Area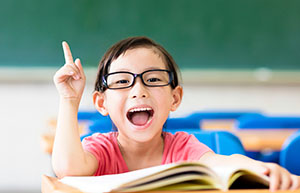 Explore Products by Grade Level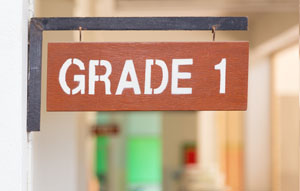 Is Zaner-Bloser Right for You?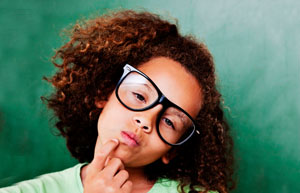 Zaner-Bloser appreciates and supports teachers as they go about the hard work of teaching children. Our distinctive classroom resources are designed with these guiding principles: Instructional choices.
Successful

and

joyful

learning.

a
Implementing standards is essential to today's educators. Zaner-Bloser works together with teachers so that every student has the skills to make the grade.